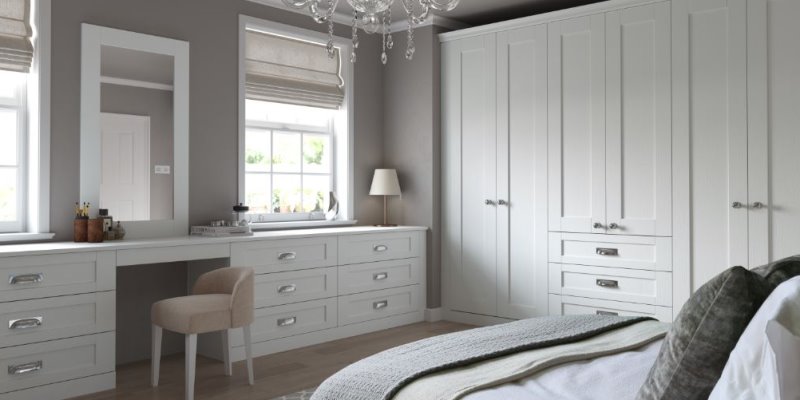 About Antony's Interiors in Essex
Hi, I'm Antony Williams, owner of Antony's Interiors. I set up the company in 2013 after working for an Essex-based, family run, very reputable bespoke interiors business for around 12 years, where I served my apprenticeship. It was an excellent grounding for the personalised and professional service that Antony's Interiors provides to all of our customers.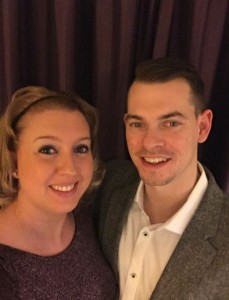 I'm a family man – here I am in a photo with my wife Hayley. We are both Essex born and bred which is one reason the majority of my customers are currently Essex based, in areas such as Upminster, Romford & Brentwood.
I remain very much an enthusiastic "hands-on" worker – somewhat of a workaholic actually! I'm very proud of what we've achieved with Antony's Interiors and am determined to surpass the excellent reputation we already have for quality, craftsmanship and value for money.
Designer Styles To Suit Your Budget
I understand that you'll have a good idea already of what you envisage your new bedroom or kitchen to look like & it's something that's very personal to you. One of the advantages in coming to Antony's Interiors is that, although we will hand-craft every bespoke fitting to look the way you want it to, it won't come with a designer price tag!
When you contact us it'll be me who will pop round for a chat at a time to suit you, listen to what you have in mind for your dream kitchen, bedroom or other bespoke furniture & fittings – and give you honest advice. My years of experience and specialist knowledge in this field gives me a natural ability to fathom out what will work – and what won't. I'll take you through the options available and provide you with a free no-obligation quote, so that you can make that final, informed decision.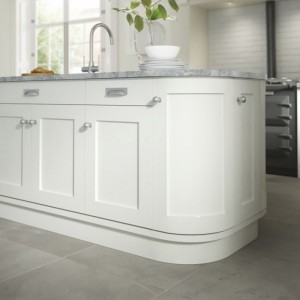 I love to be creative and I design everything myself, drawing up plans in detail, by hand. It's that artistic flair that then goes into the actual creation of every unique piece of bespoke furniture – from "magic corner" kitchen units to fitted wardrobes & dressing tables for the bedroom.
On installation of your bespoke furniture, I can offer you a fully project-managed service. So if you also need, for example, a gas fitter, an electrician of a plasterer/tiler, I'll co-ordinate it all for you, giving you added peace of mind.
There's a lot more information about all the services we can provide throughout the website – in particular on our Bespoke Kitchens and Bespoke Bedrooms pages, so please have a look around.
I hope you'll find me very approachable and to that end if you have any questions at all about how we can help you, then please do Contact Me, there is no such thing as a daft question where Antony's Interiors is concerned!
I look forward to hearing from you!
Antony